Member Account Setup

Please enter your online renewal code, which can be found on the mailing label of your 2021 membership renewal packet or renewal email.
The code is also printed upside down in green at the bottom of your membership card.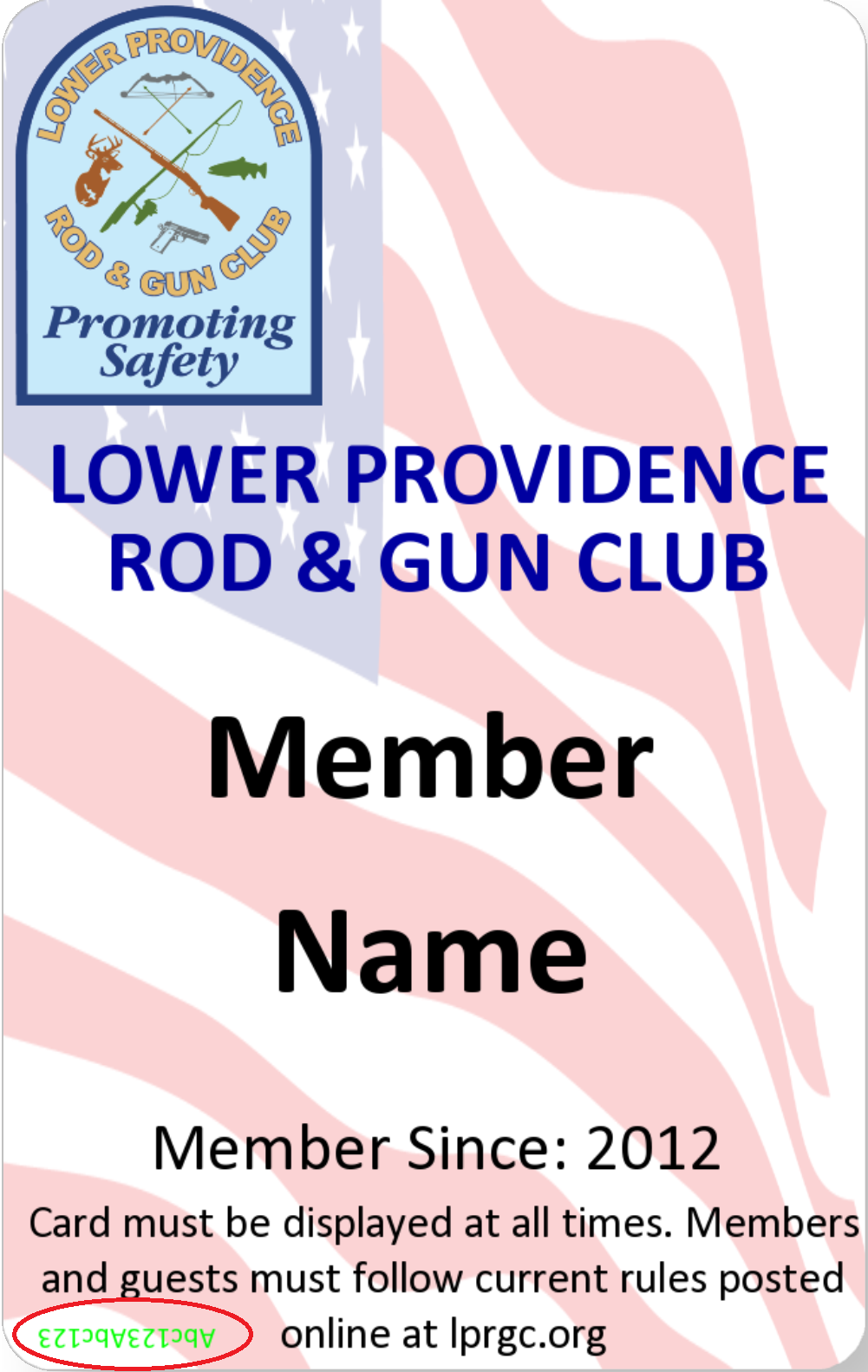 This code is case sensitive, so please properly capitalize any letters in your code.